Finding the best toothpaste to give you that movie-star smile can be tougher than you might think – there are hundreds of options to choose from at your local store, and even more at Target.  Still, picking the right toothpaste is incredibly important – even if you aren't applying makeup everyday, nearly everyone brushes their teeth as soon as they wake up in the morning.  
So whether you're looking for toothpaste that whitens teeth, eliminates bad breath, or simply improves your dental hygiene, one of these toothpastes is sure to put a smile on your face.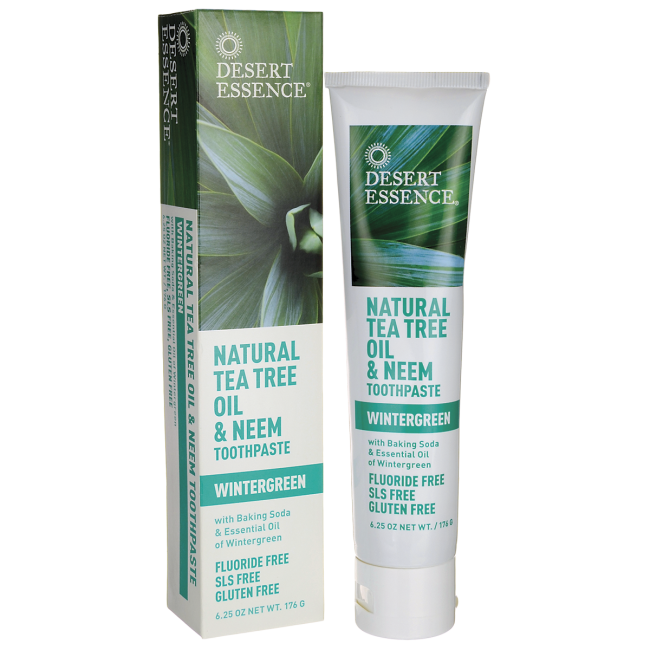 Every dentist we consulted loved Desert Essence Toothpaste. Desert Essence Toothpaste contains a triad of ingredients to fight bad breath, plaque and tooth decay: baking soda, tea tree oil and neem.  Neem is a natural oil that is harvested from the neem tree and has been used for over two millennia for its medicinal properties. In fact, researchers have proven that brushing with twigs from the neem tree is as effective as brushing with a toothbrush!
Desert Essence Natural Tea Tree Oil Toothpaste tastes amazing, and is fluoride and SLS-free.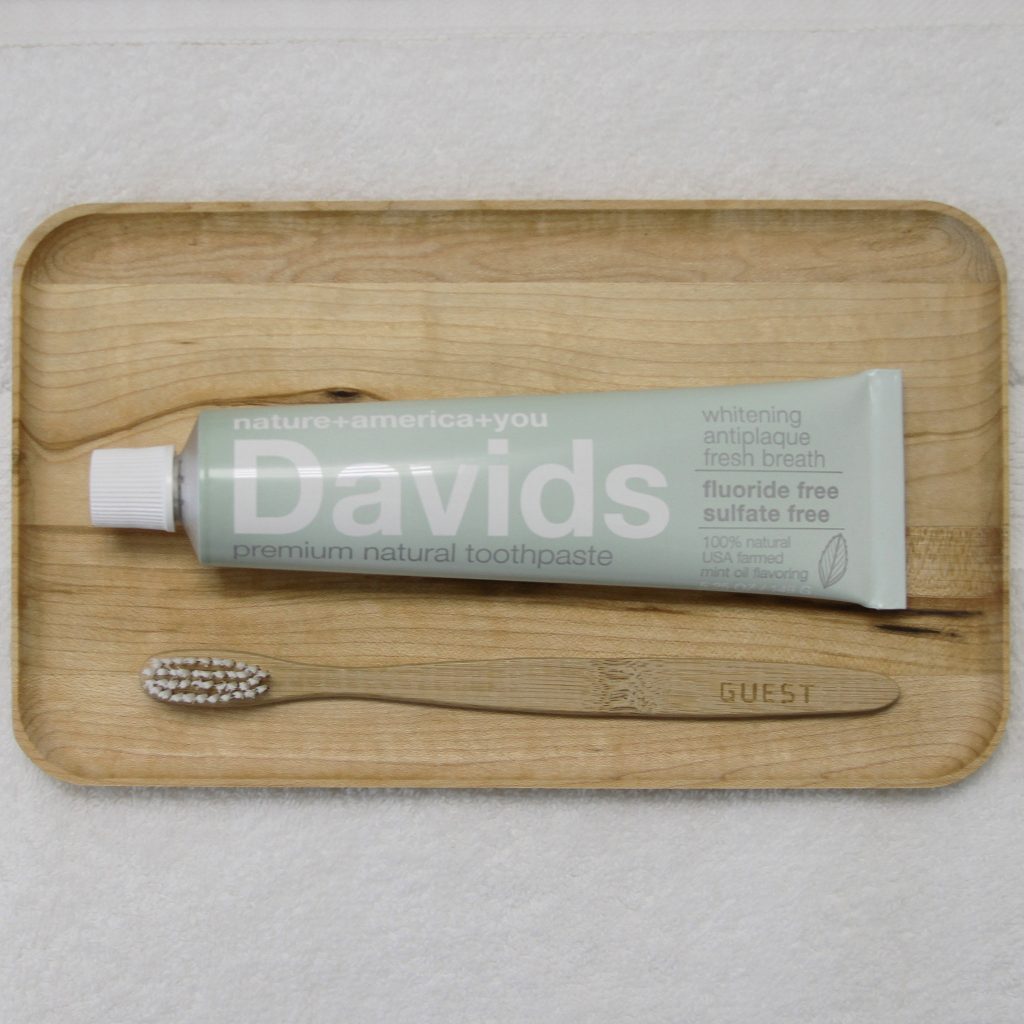 Founded in 2011, David's is a premium natural toothpaste that is designed to whiten teeth, remove plaque and fight bad breath. Its ingredients are entirely natural – it doesn't contain any sulfates, artificial flavors or preservatives of any kind.  It's also kid-friendly and comes in a retro-looking aluminum tube instead of plastic!  

This natural toothpaste contains three natural whiteners to whiten teeth without chemicals or harsh abrasives.  In addition, Jason's gets great reviews from our readers for turning a mundane daily chore into something pleasurable: "The flavor really makes brushing enjoyable and fun. No need to find a good natural toothpaste, this is as good as it gets," says one of the editors on our team.