There is one thing that can always get me excited, it starts with a "D". Sorry to disappoint my husband, I am talking about DISCOUNTS. Since opening my studio have stepped up my workout wardrobe. I probably own 15 pairs of sneaks, not to mention the amazing pants, sports bras, tanks, crops, hats and sweaters I know have. I was lucky enough to be selected as a Team38 member and now I get to share my discount code with you. If you haven't checked out Carbon 38 and you love functional but still cute workout clothes you have found your new obsession. My personal favorites from Carbon 38 are Sam Edelman??, the Carbon 38 Brand (I would love to own a pair of Takara leggings in every color) and Beyond Yoga. Use my link and enter my code NICOLELAZ20 to earn 20% off your first order over $100. Let me know what you purchase as I'm sure I'll want it in my closet too!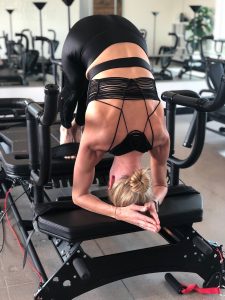 I love all the different brands Carbon38 carries. I just ordered myself the CUTEST "Year of Ours" Football leggings in White and Velvet. The fit is incredible, but the white was a little thin for my liking. The Velvet Football leggings are incredible and I can't wait to rock them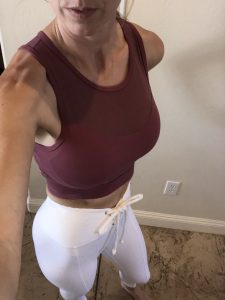 White "'Year of Ours" Football Leggings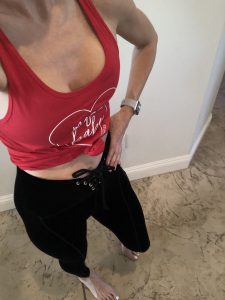 Black Velvet "Year of Ours" Football Leggings
Happy Shopping!