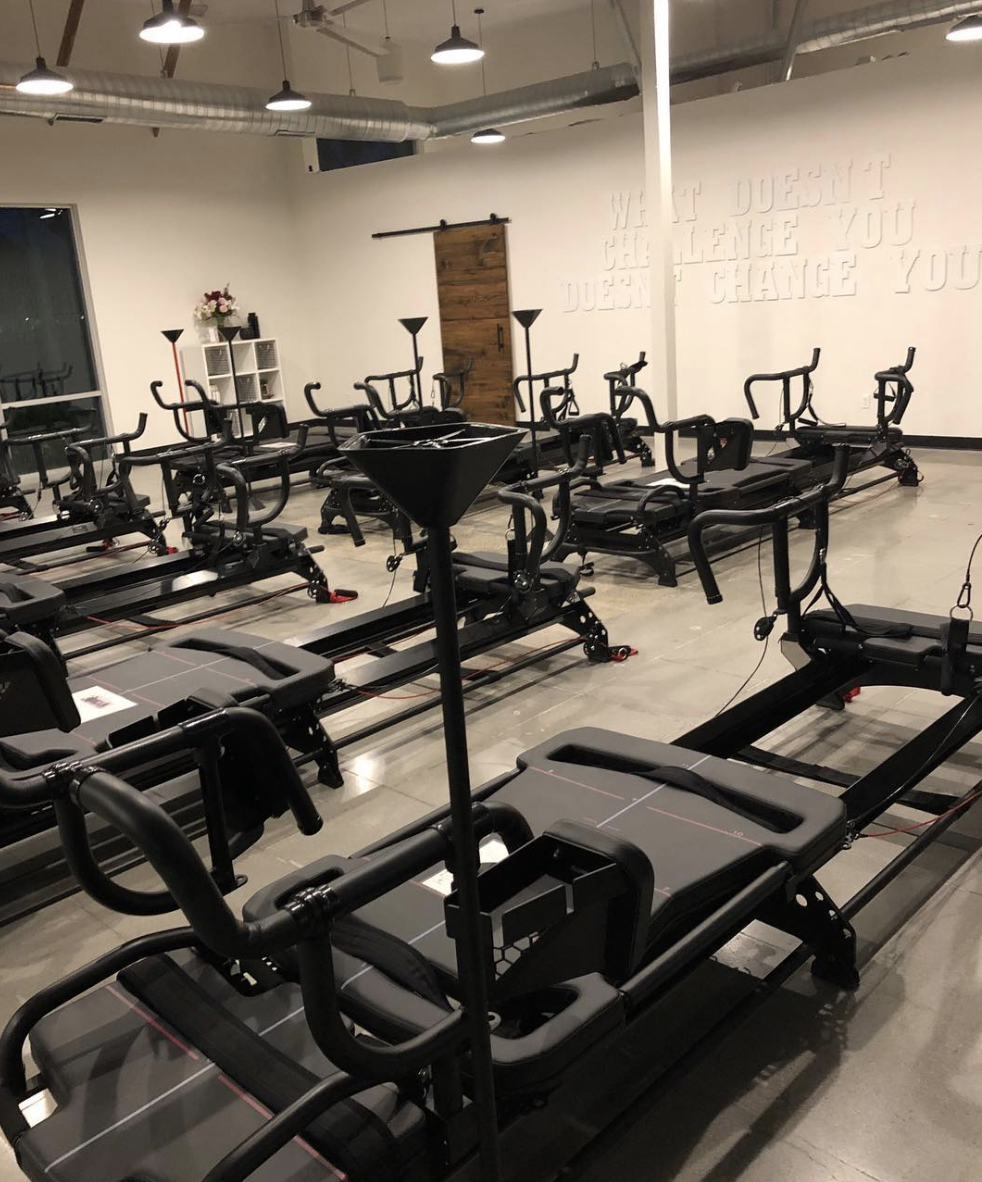 The First Week
My studio opened on 1/2 and the first week was insane! It had some ups and downs but overall was extremely successful. So successful we extended our community classes for another week.
We had 286 people take a class,  42 classes were offered and we were at 85% utilization. So far next week is looking to be fully booked!
I took the am shift to help with form and sales. I used to think I was morning person, my husband will tell you otherwise now. Getting up the first two days was exciting! Staying up late each night working on schedules and social media caught up to me by the third day. My children weren't in preschool so during the week I couldn't be there. During the weekend I feel like I lived there. Bless my husband for being so great and holding the fort down when I was gone.
No power, no problem. Ya right!! Day two I arrived early to get the studio open. No lights turned on, panic set in. I tried the bathroom-nothing, the office-nada. I first call the landlord, no answer, my partner, no answer, my partners husband, success! At that point I realized the other electricity is working, music-check, diffuser-check. It suddenly dawned on me that there was a timer. I assumed we could fix this in the breaker box. The only problem was it was hidden behind the mirrors. Sliding mirrored doors in the dark sounded terrible. We got it working, and class was fabulous!
I received a text message Thursday night "A machine is broke".  "GULP, F*CK, SH*T, and NO", were a few things I thought! I raced to the studio and hoped it was something little. I found a tiny piece of metal on one of the wheels. Problem solved, machine number 8 was back in business!
Last minute cancelations hurt our utilization rate. We were told "free" can cause problems and empty machines are a big problem! We are beginning to learn its just part of owning a studio.
Our fear of items being stolen was spot on. On the fourth day during the second class a car window was broke by a vagrant. Lucky, only $40 was taken and it was an instructors car.
Overall the first week was incredible and I can't wait to see what the first month brings us!