We spent some time testing the likes of Secret Clinical Strength, Degree Motionsense, and many others so that we could find some deodorants that really work.  Here are the five best deodorants we've found: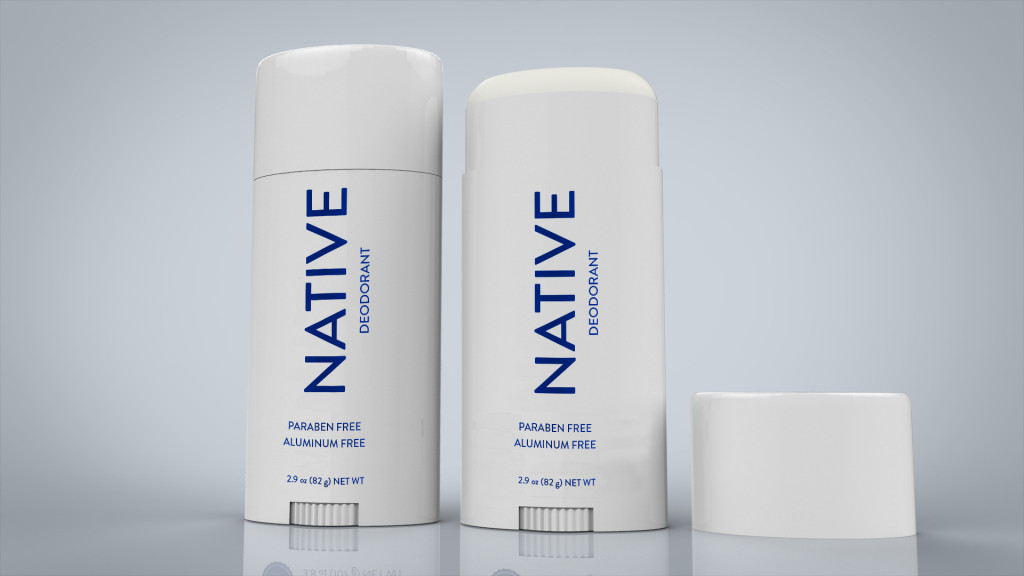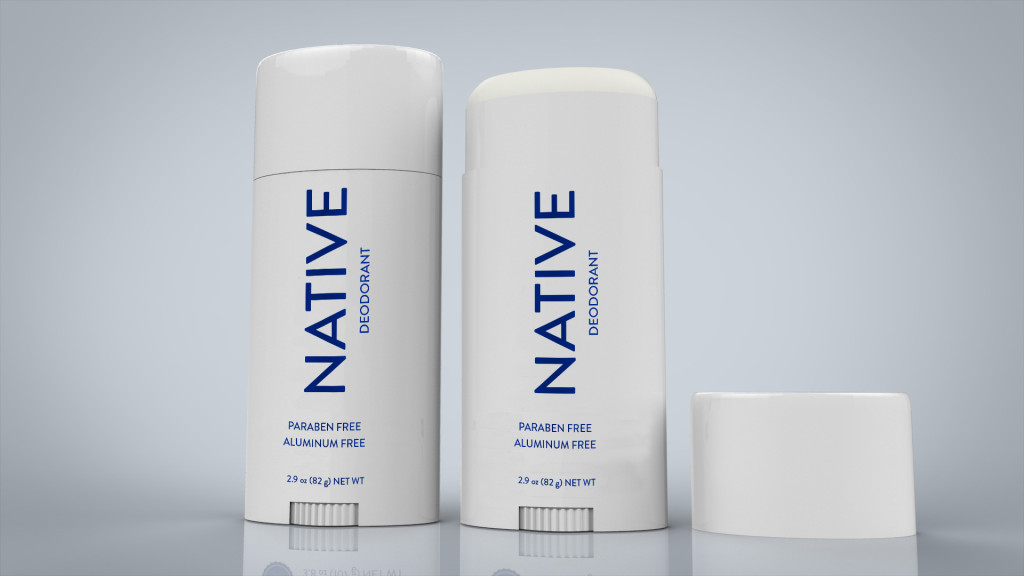 Made from natural ingredients, Native Deodorant blew us away in terms of effectiveness, and was our favorite deodorant by far.  It is fantastic at eliminating odors – we wore it to yoga and to the gym multiple times, and never felt worried about our body odor. In addition, Native kept us feeling dry all day long, and didn't leave behind that sticky or oily feeling that some deodorants gave us.
We were also really happy to hear that Native Deodorant is completely natural, and doesn't contain chemicals like aluminum or parabens.  We wanted to avoid those types of ingredients.  Finally, we love all the great reviews that Native has earned, including one from us after the samples we received were really put to the test!
Native comes in a few different scents, including Unscented, Coconut & Vanilla, Lavender & Rose, Eucalyptus & Mint, and Citrus & Herbal Musk. Our favorite is Coconut & Vanilla.
EDIT: The folks at Native Deodorant are offering readers 10% off any purchase over $15. Use coupon code: WFITNESS10.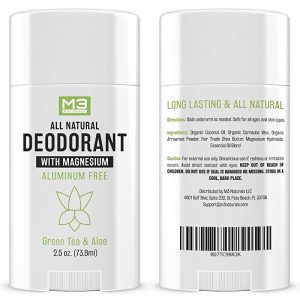 M3 Naturals is an all-natural deodorant that is aluminum-free, paraben-free, and baking soda-free (baking soda can cause irritation or rashes for some people, and so we were glad to see it was made without baking soda).  The deodorant actually uses magnesium, green tea, and coconut oil to protect against sweat and odors.
We loved the scent and the protection it offered, and based on the thousands of reviews that the product has on Amazon, so did many others.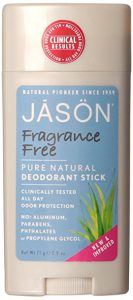 JASON has a long history of making natural products, and its deodorant is no different. We liked that it came in stick form as opposed to a spray or cream, as we've found the stick form to be more effective at keeping us dry. We tried a few scents with Jason's, and it was hit or miss in terms of whether we liked the scent, and so we gave it our #3 spot.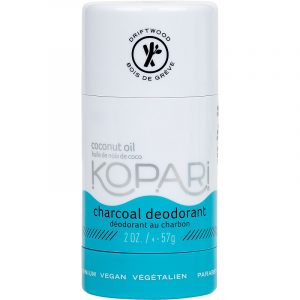 Kopari is an aluminum-free deodorant that is made of coconut oil and goes on clear! Its plant based formula works with the body's natural functions in order to minimize odor. We think of it as skin care for your pits!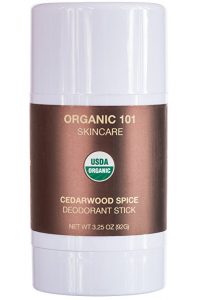 Organic 101 Deodorant is certified organic by the USDA, and I'm not sure if any other deodorants are able to say that. The deodorant smelled a bit manly for our tastes – more like Old Spice or a heavy dose of cinnamon – and so we thought Honest's scent was superior.  It is also a bit dry to roll on, so it earned our #5 spot.
Disclosure: I received samples of Native's scents.  Our tests weren't scientific. All opinions are my own.