While you may have left your love for emo music behind in middle school, acne isn't always something you can grow out of as easily. Acne is becoming more common in adults, with up to 25% of people over the age of 25 effected by the condition.
So what causes acne after high school? It's usually a result of skin pores getting clogged – often by dead skin cells, dirt, or sweat. Once the pore is clogged, it creates an environment where bacteria flourishes and inflames the skin, causing acne.
We've searched high and low for products that can tame those red mountains, and so without further adieu, here are the 5 best products we've found* to treat acne.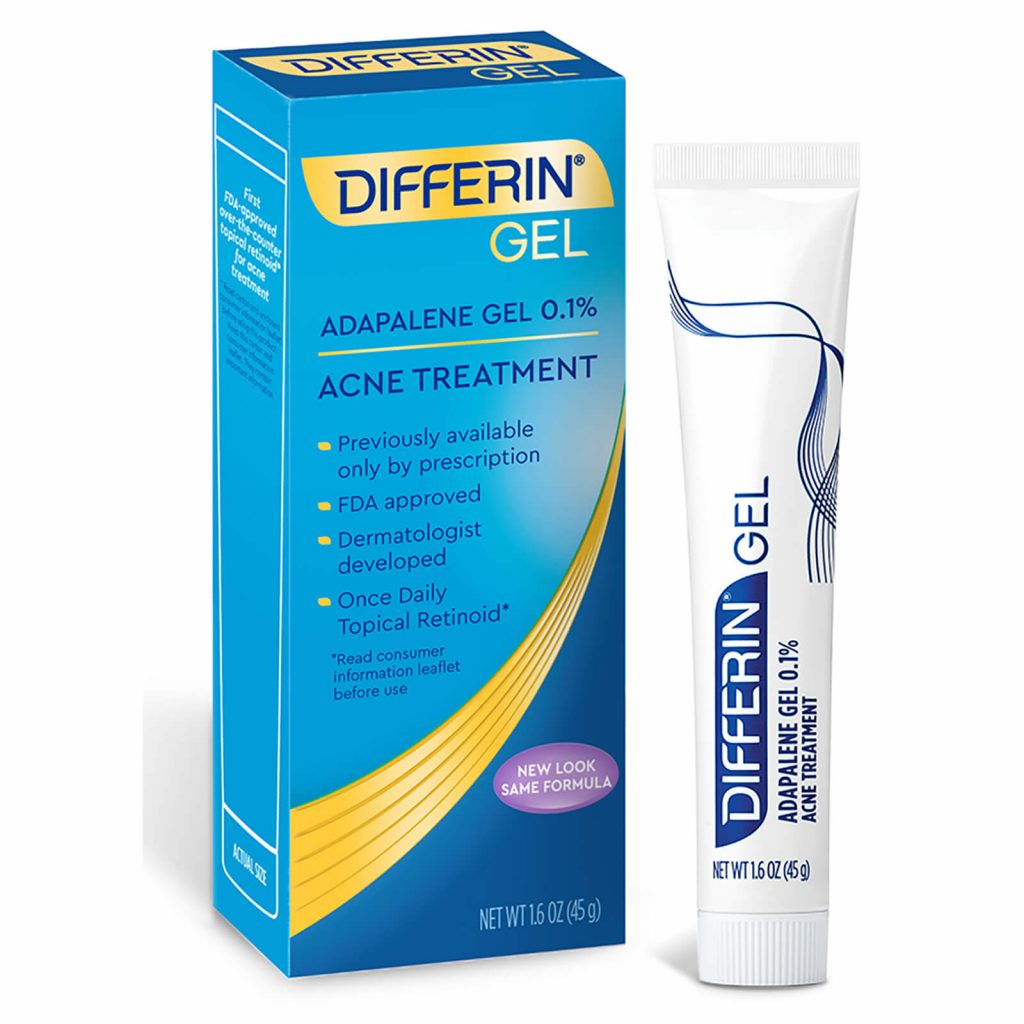 Differin Adapalene Gel is the most effective product we've ever used to treat our acne! Previously available only through prescription, the formula was developed by dermatologists and works deep in pores to prevent new acne from forming. Unlike other acne-treating products that only treat the symptom, Differin works to treat the cause of acne – cleaning pores and reducing inflammation.
Not only did Differin reduce our acne, it also worked on minimizing the small acne lesions that we had. Finally, we loved how it restored the texture and tone of our skin, without drying it out.
Simply put, Differin Gel is our top recommendation when it comes to treating acne!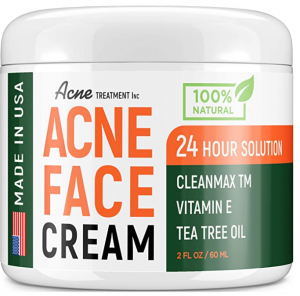 Acne Face Cream is made entirely from natural ingredients, like Vitamin E, Tea Tree Oil, and Apple Cider Vinegar. The cream works by reducing oil production and increasing cell turnover, helping to prevent breakouts and reduce inflammation.
Most acne products left our skin feeling dry and flaky after some time. We loved Acne Face Cream, because even after weeks of use, our skin felt soft and moisturized!
3.  Humane Face & Body Acne Wash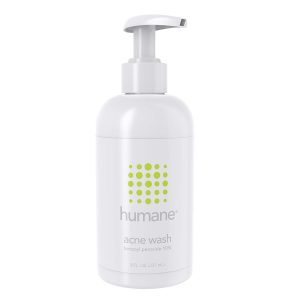 Humane Acne Wash is made for the face and body, and is used to reduce acne on both the face and back! It absorbs quickly and is dermatologist tested. We love that it is made from clean ingredients, and doesn't contain any parabens, sulfates or synthetic fragrances!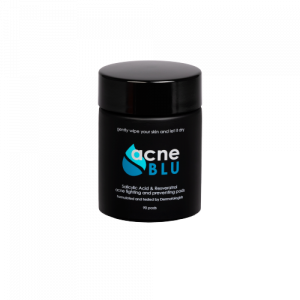 AcneBLU was formulated and tested by dermatologists, and is FDA-approved to clear acne and prevent pimples, blackheads and blemishes. Unlike the other products on our list, AcneBLU isn't a cream or wash – it's actually a pad.  We used to wipe down our face right after we wake up and just before bed, and it really worked well in clearing up our acne.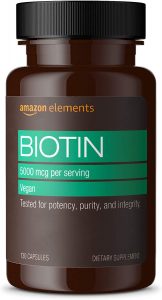 Biotin has a ton of benefits. The vitamin has aesthetic benefits in that it supports healthy hair, skin and nails. It also has behind-the-skin benefits, in that it supports brain function, cognition, and energy metabolism. We take it because our bodies already produce biotin naturally, so it doesn't feel like an extra drug and appreciate the benefits beyond just the healthy skin!
* We understand that people react differently to each acne product. Please note our test was not scientific, and your experience may vary.