When you think of essentials for your hair, your mind may think of a great styler for your curls, a hydrating conditioner, or even an anti-frizz spray. But stylists have a piece of advice: Don't forget hair serums. Hair serums are the stealthy superstars of your repertoire because they can do it all – nourish strands, add volume, restore shine, and even fight frizz. Think of them as the secret weapon in your hair care lineup.
Do your research before you take one of these serums home but once you find a winner, just know you two will be in it for the long haul. Keep scrolling for a rundown of the best hair serums you can buy today.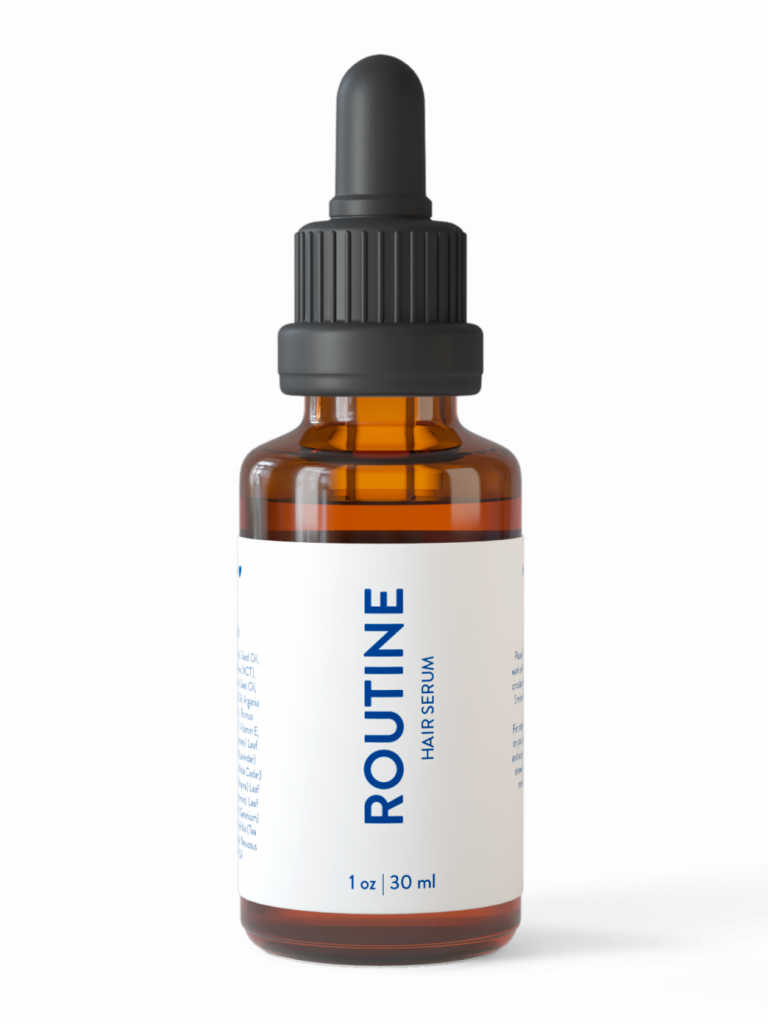 Routine Hair Serum is made from a blend of botanical ingredients that are called on to combat hair thinning by fortifying strands with lightweight hydration and antioxidant armor. The serum is made from some really powerful ingredients, including Avocado Seed Oil, Castor Seed Oil, and Rosemary Oil. Frankly, we just haven't seen a lot of the ingredients in Routine Hair Serum used in other products, and that is what makes it so special.
The ingredients work to nourish your scalp and support the keratin in your strands. Plus, the featherweight texture ensures that you can simultaneously treat and style your strands without the risk of them falling flat or looking greasy.
After several weeks of using this hair serum, my hair looked thicker and felt stronger. I applied the serum directly to my scalp where I was afraid my hair was thinning and massaged it in daily. The serum also helped me tame frizz that I used to see and made my hair shine like gold.
By far, this was my favorite hair serum. If you're looking for even more help fighting thinning hair, Routine suggests you try their shampoo and conditioner.
EDIT: You can save 10% off any purchase at Routine with coupon code: BEST10.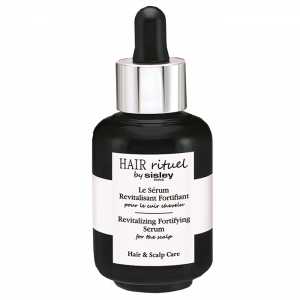 This is a really luxurious hair serum that is made from concentrated plant-based extracts, proteins, vitamins, and minerals. It encourages blood flow to the scalp, strengthening hair and making it more resistant to things like color fade and breakage. I liked the serum and applied it weekly for several weeks. It was easy to apply, and felt great on my scalp.
That said, the price point was just not realistic for us to use it continuously.
3. Kevin Murphy Young Again Oil

Kevin Murphy is a renowned session stylist. His serum is made with the same ingredients you'd find in many top-shelf skincare products and contains components that help add moisture, luster, and elasticity to your hair, such as lemon peel oil and green tea extract.
The bottle also looks great.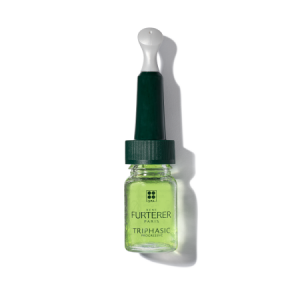 This is a great and lightweight hair serum which won't over-moisturize your hair. It is made from plant based ingredients, including lemon essential oil, to help boost scalp circulation. In addition, you only need to use it once a week.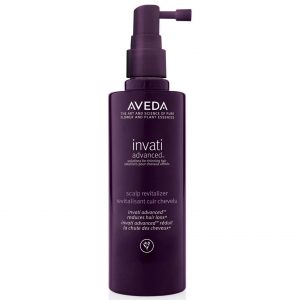 I'm a big fan of Aveda products generally, and the Advanced Scalp Revitalizer is no exception. I love the nozzle, which lets me apply the serum directly to where I want, and the formula is made of plant-based ingredients. After daily use though, I thought my hair was drying out a bit so reduced the amount I applied.
* We understand that people react differently to the products we recommend. Please note our test was not scientific, and your experience may vary.