About three years ago, I switched my shower routine from bar soap to body wash. I love using body wash – the best body washes can leave your skin softer and possibly even healthier after just a couple of uses.  Plus, I've found the right body wash can reduce blemishes on my skin, and really can give me that spa-feeling in the morning that I crave.  After sifting through everything from dollar store bargains to deluxe splurges, here are the five best body washes I've found: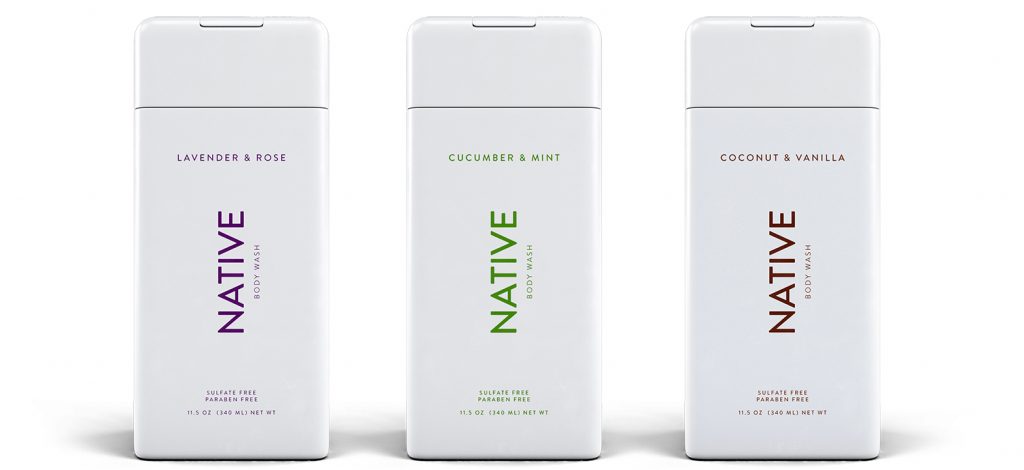 My favorite company – Native – just launched Native Body Wash and knocked it out of the park. Simply put, Native is the best body wash that I've ever tried. I love how the formula hydrates my skin with ingredients derived from coconut oil, and leaves it feeling really soft and moisturized.  In addition, the body wash lathers really well, even though the formula is SLS-free.  The body wash comes in a number of scents like Coconut & Vanilla and Lavender & Rose.  I prefer a fresh and clean scent in the morning though, as opposed to something floral or tropical, and so my favorite scent was Cucumber & Mint!
EDIT: The folks at Native are offering readers 10% off any purchase over $15. Use coupon code: WFITNESS10.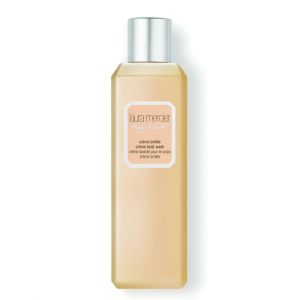 I love how creamy and silky smooth Laura Mercier Body Wash is. It left my skin feeling soft and silky smooth, and I genuinely loved the scent.  The body wash had notes of macadamia and vanilla, with a strong undertone of crème brûlée.  However, I was a bit disappointed that the body wash had SLS, and it is too expensive to be used in my daily routine, and so I ranked it second on my list.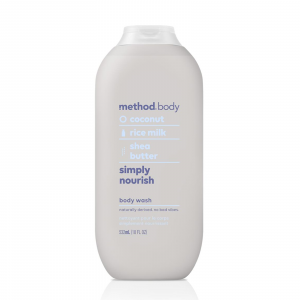 Method Body Wash came up a strong third on my list.  Unlike Laura Mericier, the price point was really accessible and method body wash is even available at Target.  In addition, like Native, method body wash is made without phthalates, parabens or SLS, which is really important to me in a daily body wash. I also loved method's moisturizing ingredients like coconut oil, shea butter and even rice milk!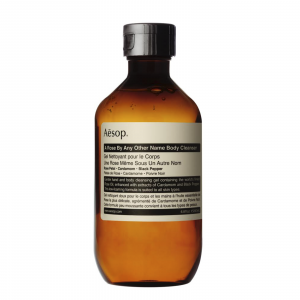 Aesop may be the most recognizable Australian company in the United States.  Aesop's Body Wash is beautiful, with notes of botanical extracts and even rose petals.  In addition, Aesop probably has the best packaging of any personal care company – its bottles look like they are made for an apothecary.  However, the body wash also has SLS, and was on the expensive side of things, earning it 4th place!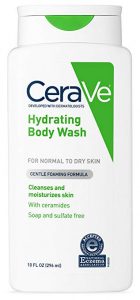 CeraVe Body Wash was my go to body wash until Native came along. I discovered it a while ago on a reddit forum about skin care.  It's affordable and foams well,  and doesn't contain any nasty ingredients.  However, I never felt that CeraVe had the right scent for me, and it doesn't wake my skin up the way the other body washes I mentioned do.  As a result, while I still love the product, it earned the number 5 spot on my list!
Disclosure: Each person's body will react differently to each product, so please find what works for you. This post was sponsored by Native, a brand I love.  I earn no commission from the links above.